Are you ready to win the internet?
All the blogging advice you've ever read is based on the foundation that your blog posts are high quality.
Without high quality blog posts:
You will never rank on Google
You'll never gain traction on social media
You'll never make money
If you are you struggling to build consistent traffic to your site, all the SEO and social media activity in the world won't matter because if your articles aren't worth reading. 
High quality, engaging articles that people want to read is the only thing that will get you the results you've wanted from the beginning!
High quality articles get results!
The only way to grow a blog is to get people coming back for more — and high quality articles do just that.
You CAN write blog posts that get people to sign up for your newsletter, and share on social media, and click your links. No one is born knowing how to do this, but everyone can learn it. 
You can't impact people without good content.
What if you could learn how to plan and execute engaging content that your audience is excited to read?
Content so good that they can't wait to share it?
This 10 lesson course will teach you to write better content in less time. 
Learn what others aren't teaching you:
Why niching down makes writing easier and improves user experience
How to use your personal story effectively
How you can use Google to improve your content
What you need to do BEFORE you start writing
Student Testimonial
When I first started my blog, the guidance was all about finding the right theme, using the best images, and making sure I was on the right platform. All of those things definitely matter, but no one was showing me how to make my writing better. This course absolutely delivers on helping you improve your content creation, giving you an editor's eye for your own work, and focusing on content that readers want and can rely on. It provides actionable steps, tips, and resources to help you win at blogging. It's a must-have on your quest to better blogging.
 -Robyn Evans from Hello Butterfly Sister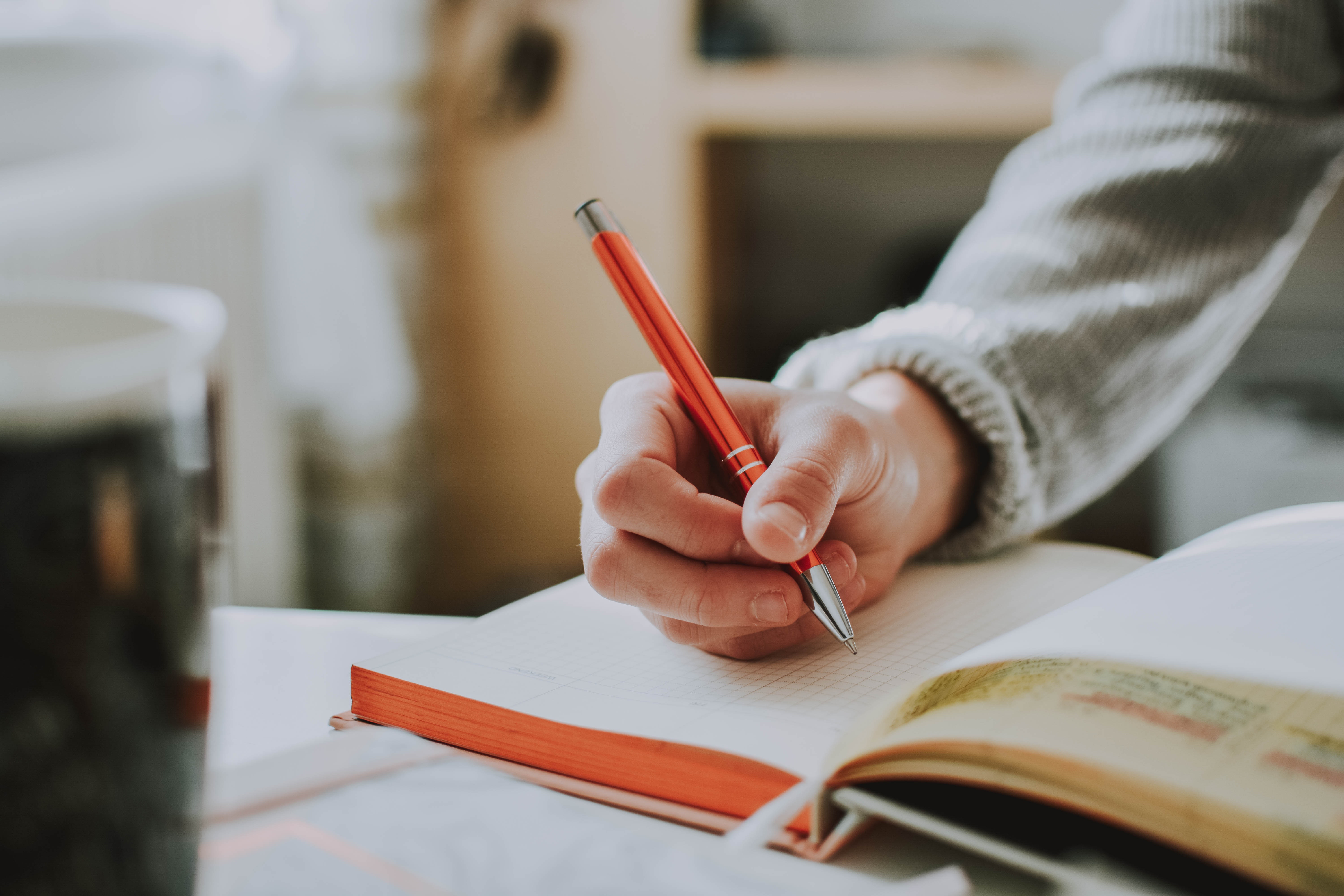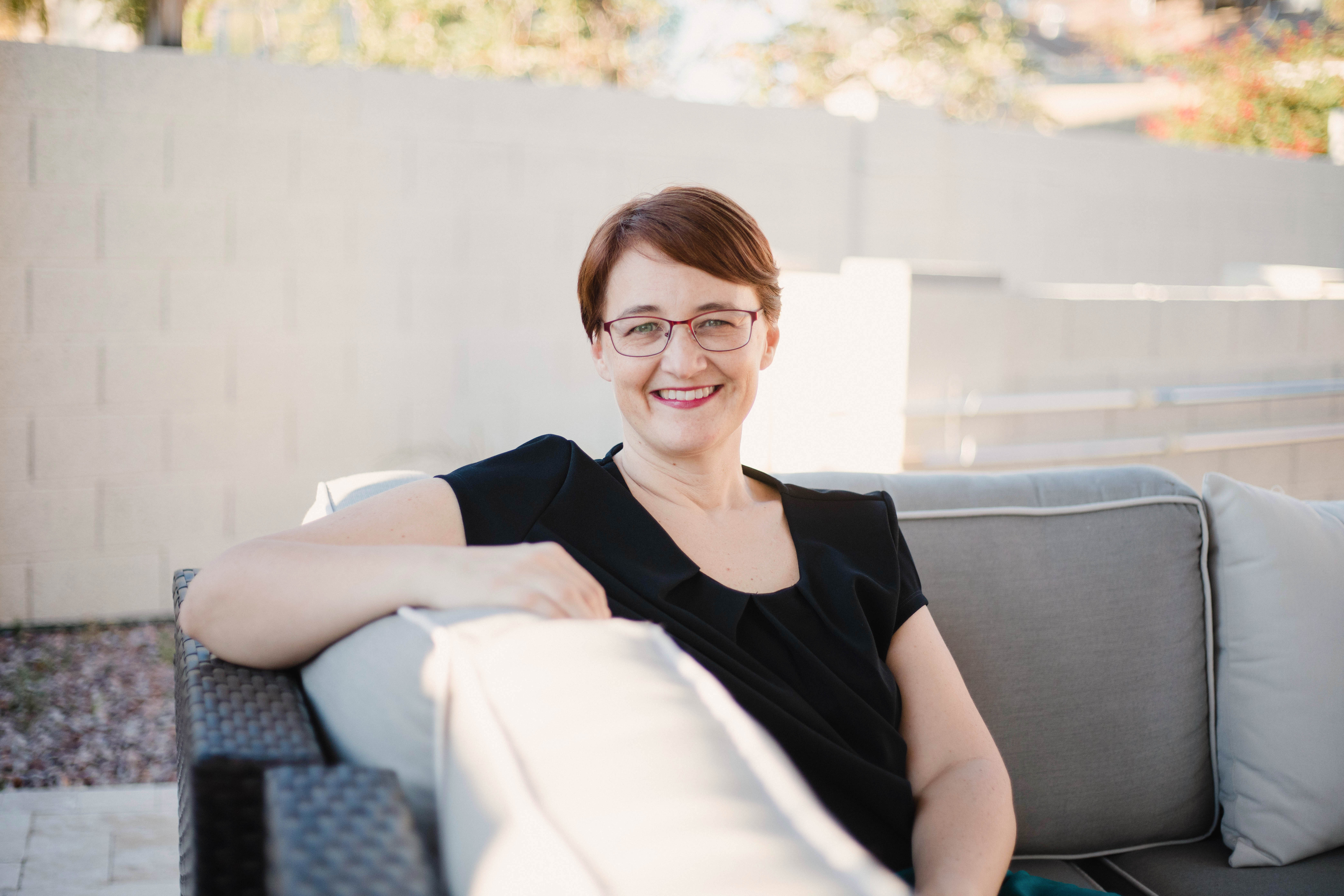 I wrote my first blog post in 2005 on MySpace! (Remember MySpace?!?) Man, I wish I had a copy of that first post so we could all have a good laugh. 
A lot has changed since then. After running my own sites for several years I moved into content editing and blog management full time for large personal finance sites. I now produce and edit high-quality content that gets great results for my clients.
I'm ready to pull back the curtain and show you how the world's biggest bloggers create their best content.
Frequently Asked Questions
Do I have to have an established blog to take this course?
You will get the most out of this course if you have a blog set up... but it doesn't have to be 'established'. You don't have to be receiving any traffic or have any special blogging skills or knowledge.
But the course does not go into how to set up a blog or discuss any technical or design aspects of blogging. 
Do I have to buy expensive SEO tools to use this course?
Nope. I specifically kept all of my recommendations to free tools except for one... which is $10 total. (Not per month. Just $10) But even then I give some recommendations for free options--I just don't like those ones as much.
When does the course start and finish?
The course starts as soon as you purchase. You'll have access for life to all the modules, plus any updates!
How long do I have access to the course?
How does lifetime access sound? After enrolling, you have unlimited access to this course for as long as you like - across any and all devices you own.
What if I am unhappy with the course?
We would never want you to be unhappy! If you are unsatisfied with your purchase, contact us in the first 30 days and we will give you a full refund.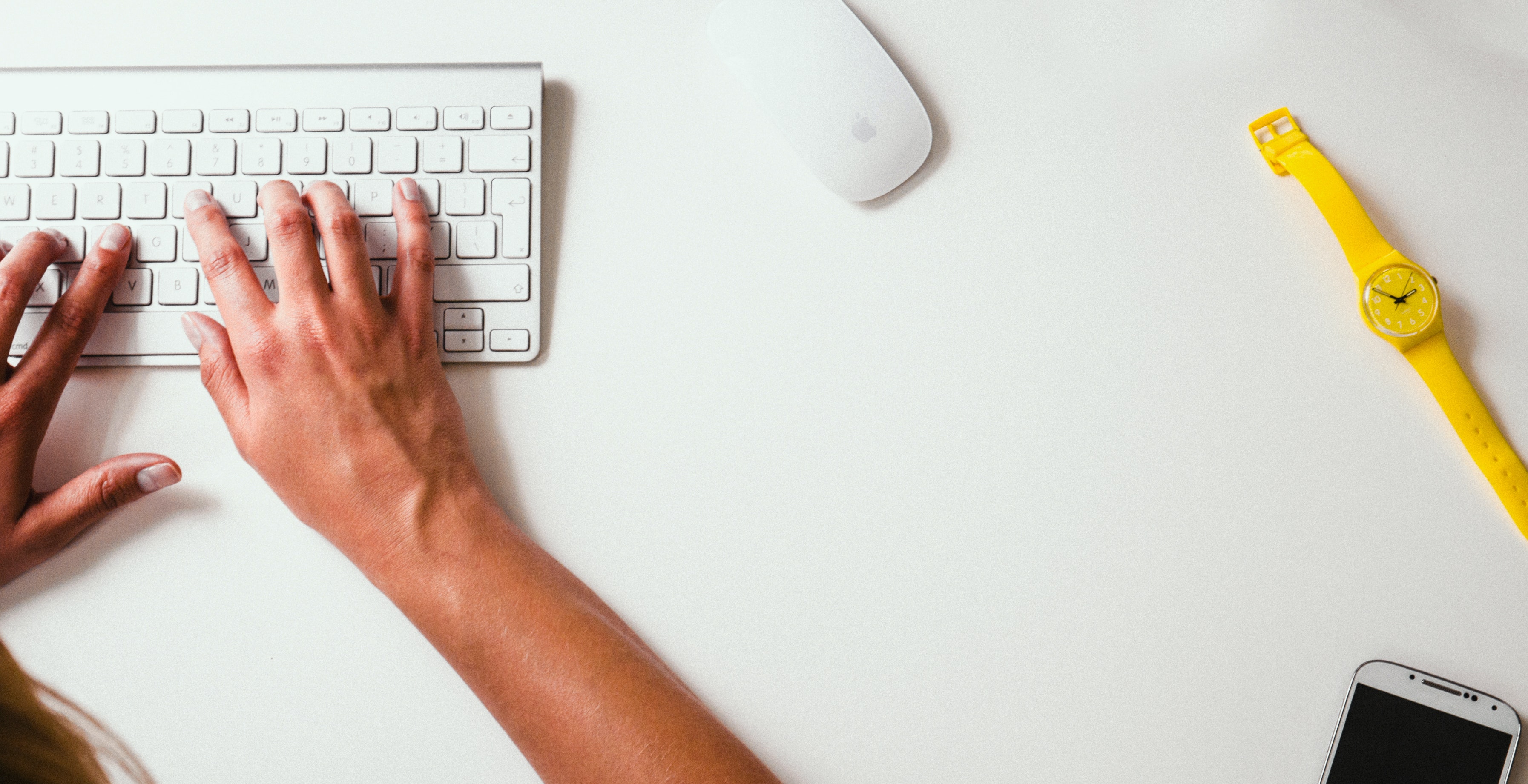 Student Testimonial
If only we could have had this course in 2013 when we were getting started! Ashley provides solid, foundational information for those of us whose top priority is to make a difference in the lives of our audience. It was probably a year of spinning our wheels in the beginning before we got any traction at all on TeensGotCents. If you are just getting started or have been at it for a little while take advantage of this course so you don't do what we did in the beginning!
- Eva Baker from Teens Got Cents
Hit Publish is for you if: 
You're tired of crickets every time you publish a post

You're ready to create engaging content that will bring raging fans to your doorstep

You're determined to build a blog that connects with your ideal reader, builds an engaged email list and makes you money!
What would it feel like if you knew how to create content that solved a problem for your reader? If people were emailing to tell you how you changed their lives? Or strangers were sharing your posts on social media with comments about how much it meant to them? 
You can have all of this with a little practice, dedication, and a guiding hand.  
Student Testimonial
Hit Publish truly helps bloggers refine their writing so that they can connect with their audience. The lessons are short, focused, and full of actionable nuggets that you can apply right away. If you're brand new to blogging, this is an amazing foundation that I wish I had when I started. If you've been blogging for a while, Hit Publish can help you up your content game!  
-Laura Gariepy at Every Day by the Lake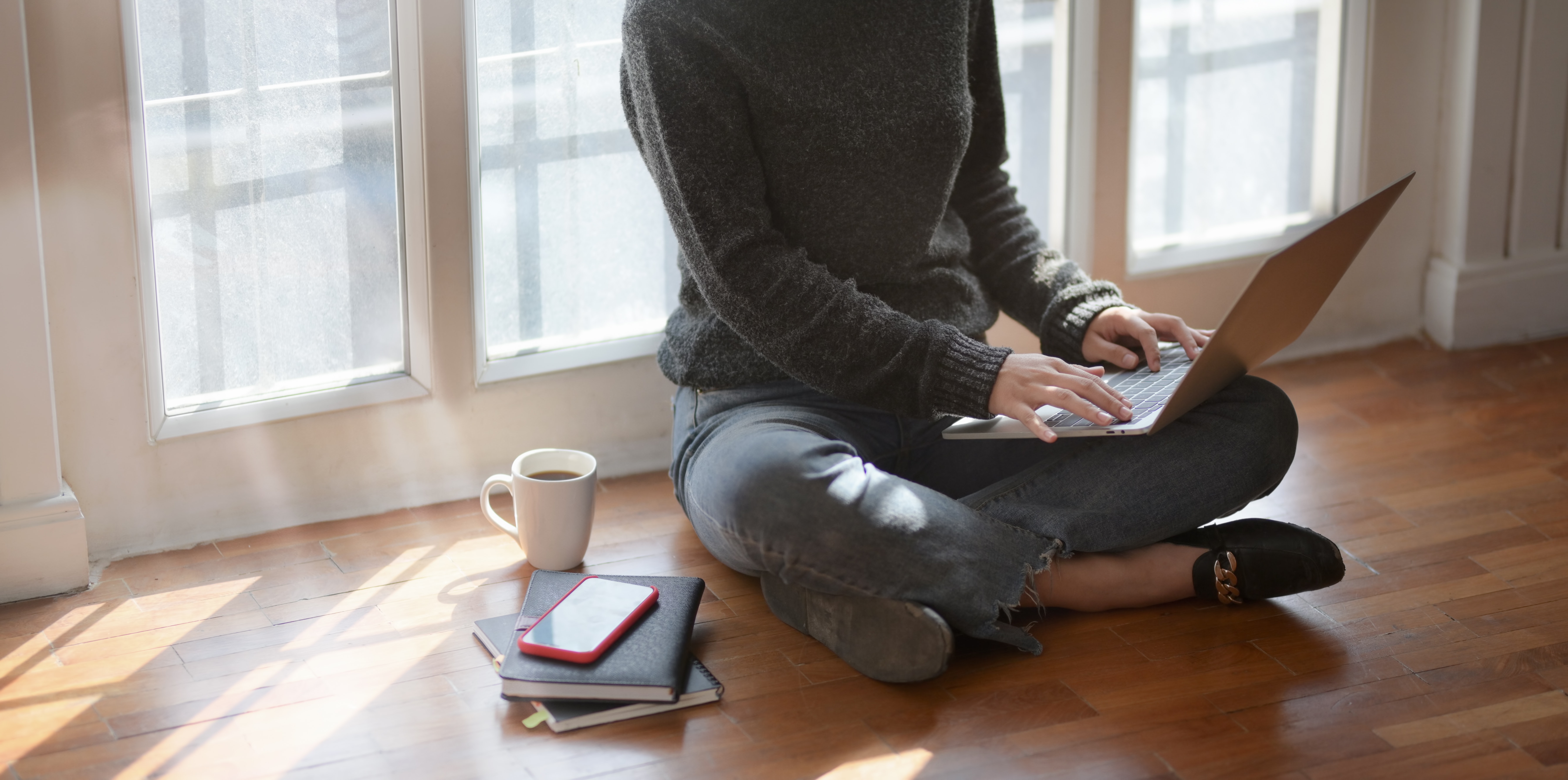 Hit Publish includes 10 short videos that will walk you through the process for:
Defining your audience

Determining your niche

Identifying your competition

How to use your personal story to engage your audience - not bore them

How to structure your article so the reader gets what they came for

Finding a keyword for your article

How to use your keyword to make sure you are giving the reader what they want

Doing competitive research to make sure your article is the best on the internet

How to connect with your reader through your writing

How to professionally edit your article.

How to give your article all the bells and whistles that will make it stand out
I know what it's like to struggle with writing. I've been helping clients write blog posts for years and I've seen it all. Posts that had no point, writing that made no sense and posts that repeated the same thing over and over. 
I want to help you avoid these mistakes and learn how to take an idea, research what people actually want to know, outline a post that is focused on providing an outcome for the reader and then write it so well that they can't stop reading! 
If you're ready to be the owner of a blog that attracts readers and keeps them around, then you're ready to join Hit Publish today!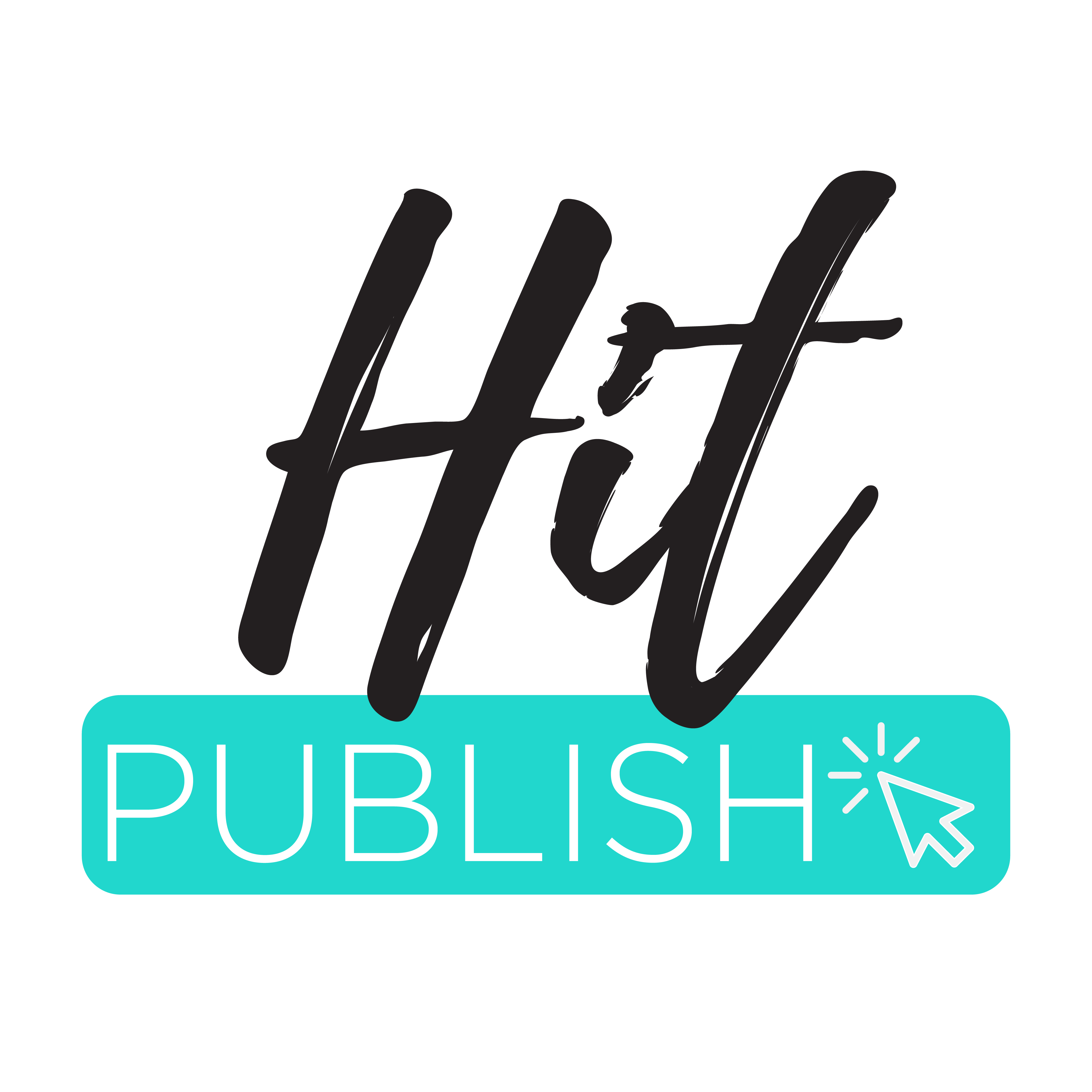 4 Module Course
Almost every blogger who creates amazing content learned how to do so on their own--without the benefit of a course like Hit Publish. The problem is that it takes YEARS of trial and error to figure out what works and what doesn't.
Do you have years to wait while you figure this out? Or would you rather skip to the end and start creating better blog posts right now?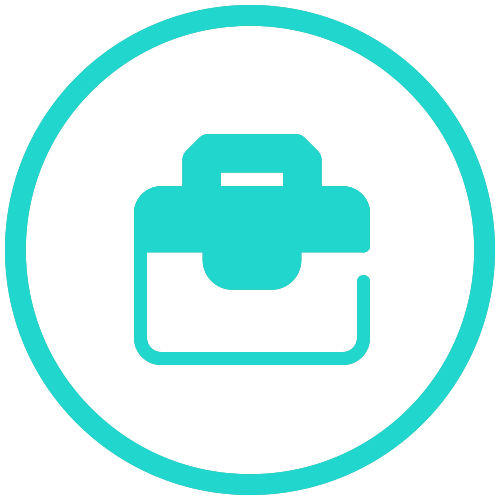 Module 1
Step one of creating better content is understanding who you help and what you help them with.
So we start the course by defining your audience, niche, and competition.
You can't help everyone with everything -- I promise.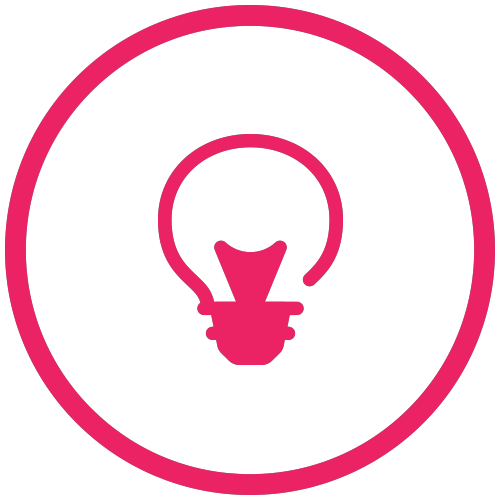 Module 2
Having an article idea isn't enough.
Here I'll walk you through the steps of taking an idea for an article and turning it into a fully formed outline with a clear purpose.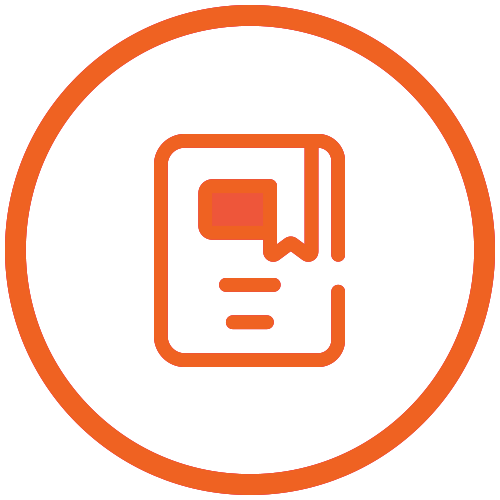 Once you know what your article is about, you'll need a keyword.
I give you the free tools I use everyday to find keywords and how to use that keyword to make sure your article will be the best there is.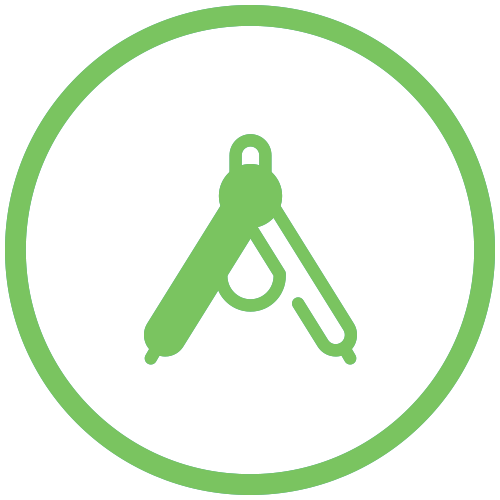 Here we finally start writing!
I'll explain how to write compelling articles that will change your reader's lives. I also give you the free tools the pros use to professionally edit.
Lastly, we will go over how to add the bells and whistles that will make your article stand out.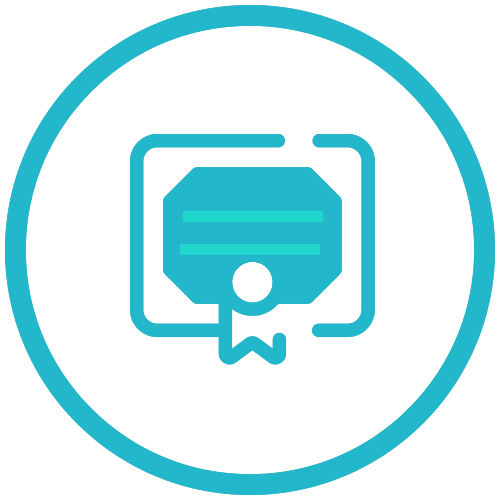 Bonus Module
Watch me "live" edit actual articles.
Here you'll find videos of me editing real articles in real time. I dig into real articles and go over what works and how to fix what doesn't.
You'll get to see all the concepts in this course put into action in real life.
The Breakdown of All 10 Lessons
Lesson 1 - A walk through of the importance of defining your target audience with exercises to help you define your ideal reader.
Lesson 2 - Discover how narrowing your niche to just a few well defined topics leads to a better reader experience and more growth.
Lesson 3 - Find other blogs in your niche and learn how to use their sites to improve your own.
Lesson 4 - Define your "reader takeaway" and set up your article so your reader will take action.
Lesson 5 - An introduction to Search Engine Optimization and how to "read" Google.
Lesson 6 - Learn how to do "keyword research" with free tools.
Lesson 7 - Find out how to use your keyword to make sure your article is the best on the internet.
Lesson 8 - Get tips on how to write your articles so you can make a connection with your reader and motivate them to action.
Lesson 9 - How to professionally edit your article with free tools.
Lesson 10 - The inside scoop on all the little things you need to do right before you publish to make your article stand out.