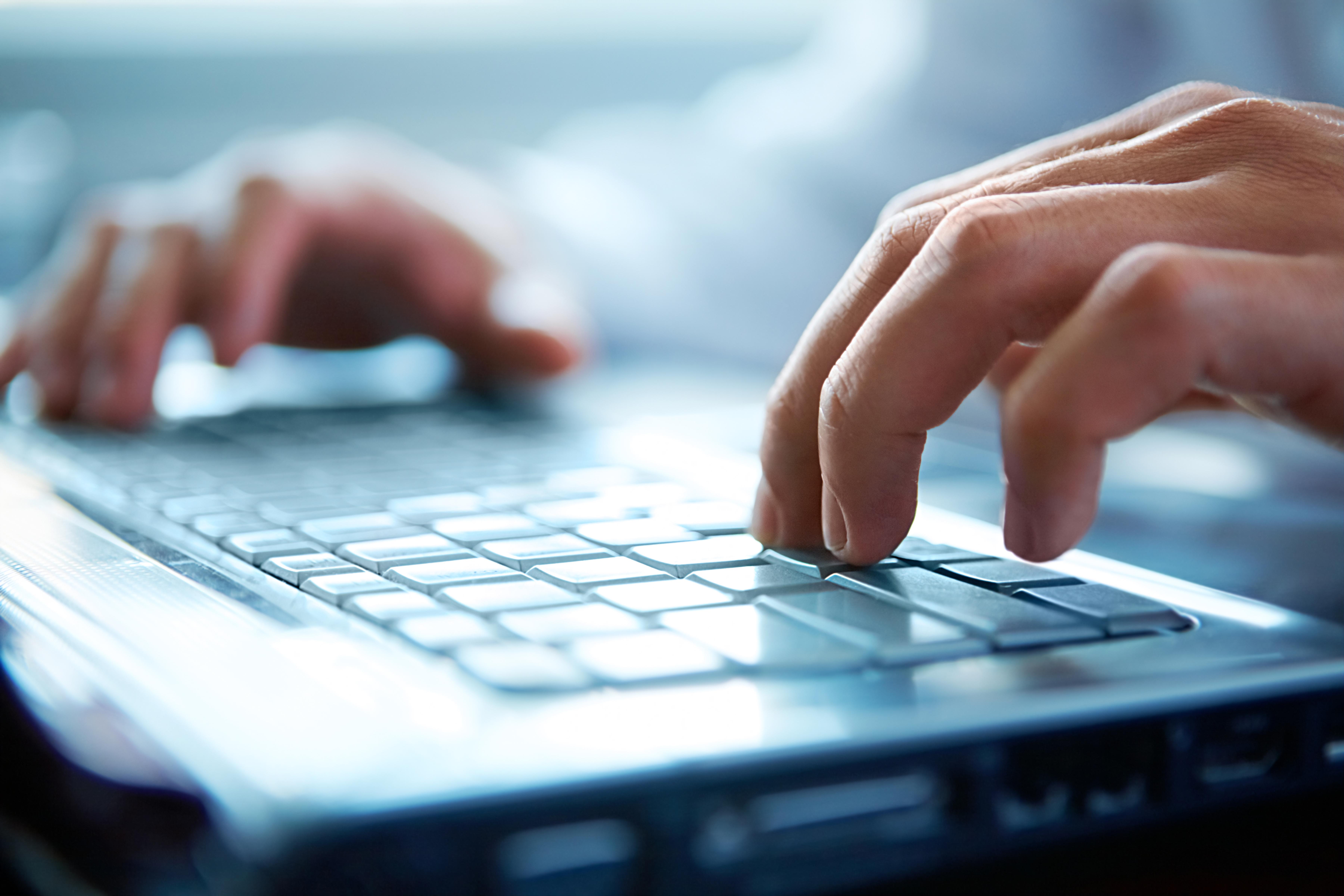 Know Where Your Blog Fits in the World
You'll learn how to define your audience, niche, and your competition.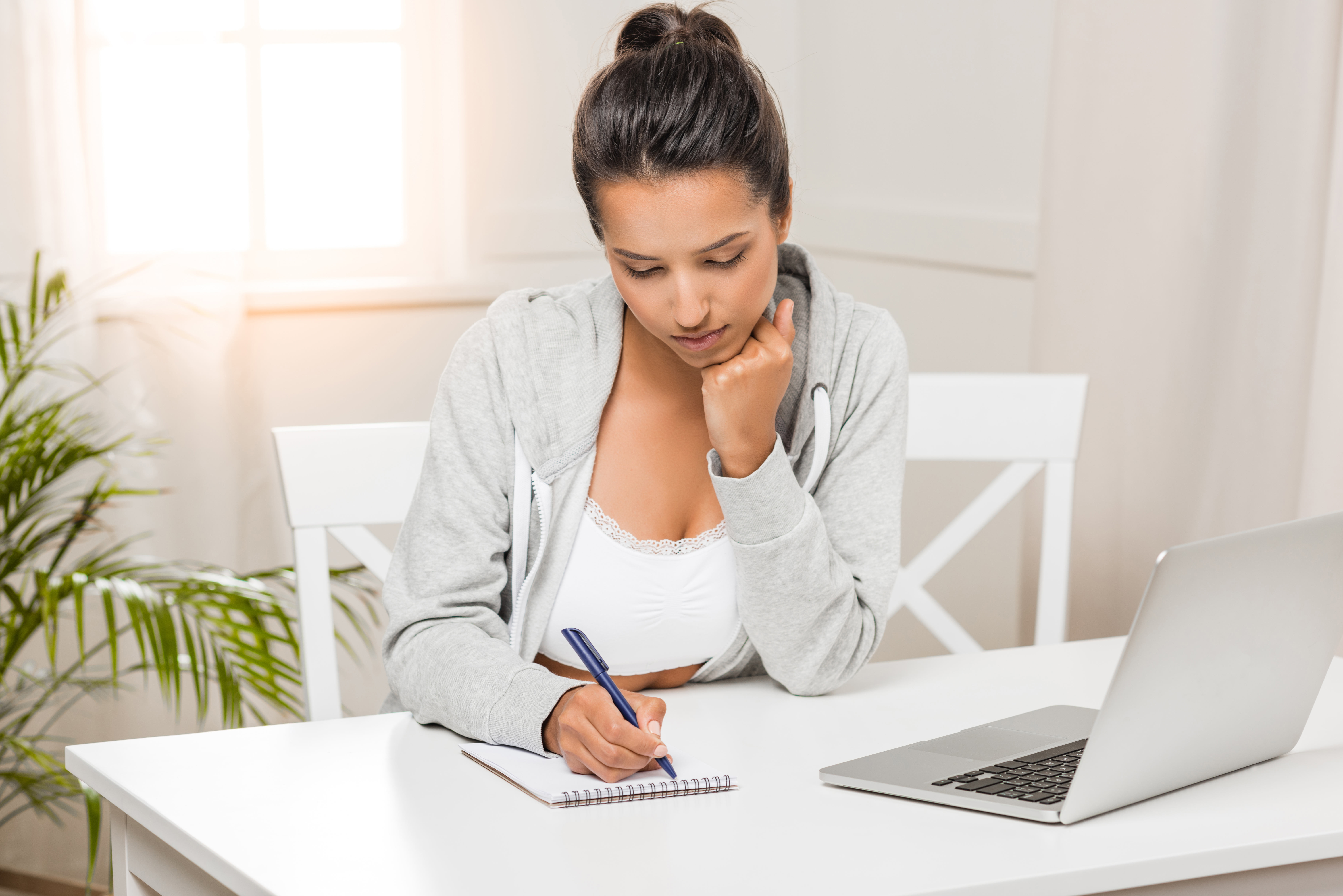 Learn the free tools to research what your audience really wants to know.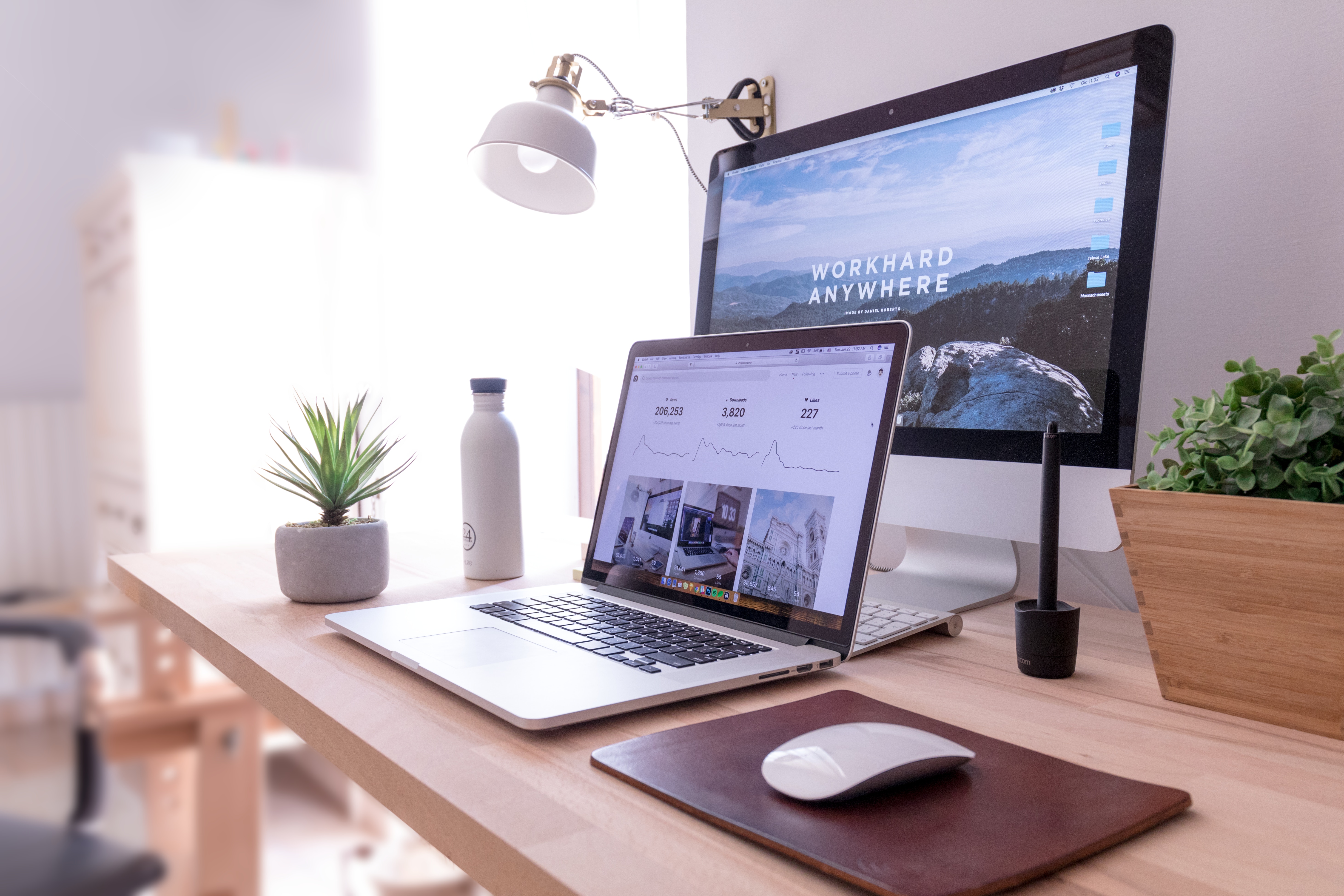 Make your article the best on the internet
I'll show you how to write and edit your article so it's the best there is on the internet for that topic.